9:45 AM EST, Thu January 27, 2022
Last updated 16 hours ago
Vancouver Canucks Injuries
Up to the minute news on Vancouver Canucks Injuries
The Hockey Writers
The "NHL Sound Bites" column is your go-to for daily hockey stories with quotes from your favourite players and staff. In this edition of NHL Sound Bites, the San Jose…
Sportsnet.ca
Winnipeg captain Blake Wheeler could return to the Jets lineup this weekend, a little over a month after suffering a knee injury against the Vancouver Canucks. Wheeler originally thought he could be out for a far longer period. The post NHL appeared first on Sportsnet.ca.
The Hockey Writers
Last Game Vancouver Canucks 2 Final Tampa Bay Lightning 4 NHL Standings Game Details Canucks(16-17-3, 35 pts) Lightning(25-9-5, 55 pts) Motte, Highmore – 1 goal, 1 assist each Nikita Kucherov…
OC Register
Playing their first game since Dec. 17, the Ducks fall to Vancouver, 2-1, in overtime and see Fowler leave the ice after a hard crash into the boards.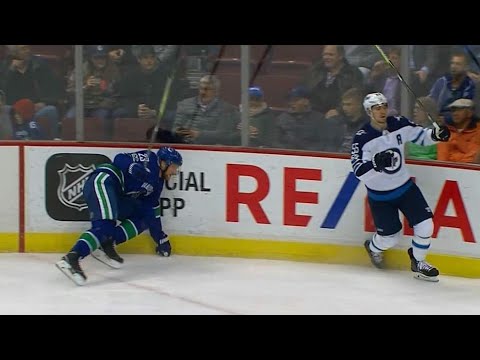 The Canucks are down a defenceman after Alex Edler left due to an injury sustained from a hit against the boards.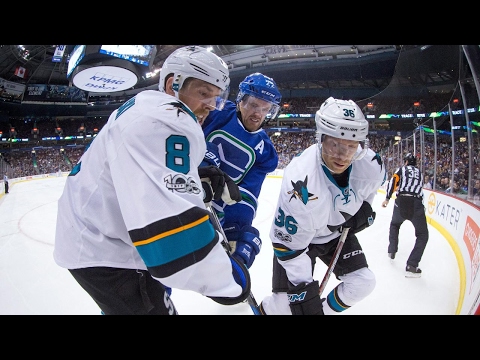 Tomas Hertl scored twice in the first period and Martin Jones made 29 saves as the San Jose Sharks beat the Vancouver Canucks 3-1 Sunday after losing Joe Thornton to an apparent injury to his left leg.