12:09 PM EDT, Sun August 14, 2022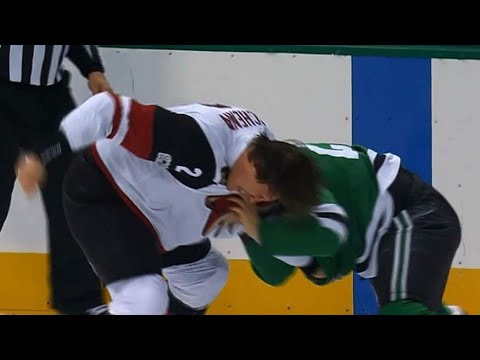 Antoine Roussel and Luke Schenn got tangled up and tried fighting, despite seemingly no punches being thrown.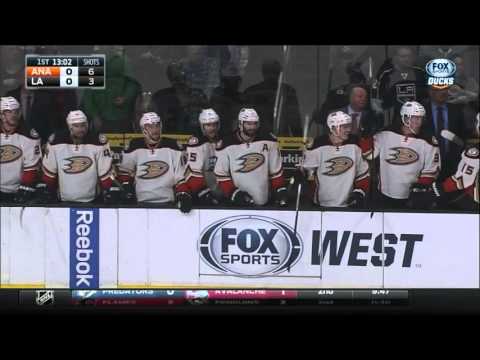 Watch as Corey Perry sets off a line brawl between the Ducks and Kings when he shoves Luke Schenn on his way to the penalty box.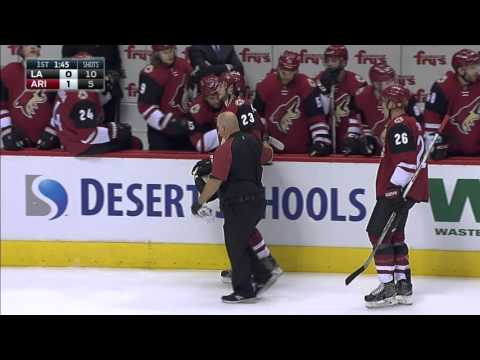 Luke Schenn went a little classic on Tuesday by landing a massive hit on Oliver Ekman-Larsson along the boards that was so big, it was practically thunderous.