2:27 AM EST, Tue March 09, 2021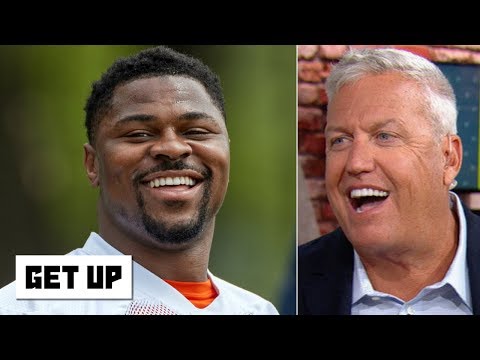 Rex Ryan lists the Chicago Bears, Baltimore Ravens, Washington Redskins, Los Angeles Chargers and Green Bay Packers as the best NFL defenses. #GetUp ✔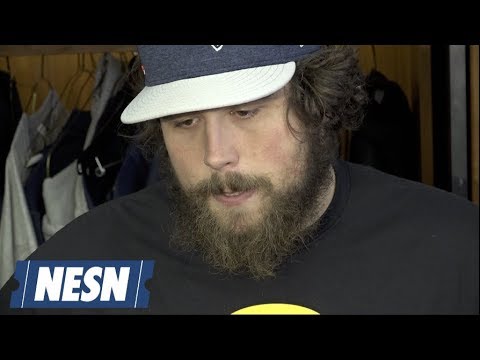 New England Patriots center David Andrews addresses the media on Wednesday to talk about his team's AFC Divisional Round matchup with the Los Angeles Chargers on Sunday at Gillette Stadium. For more: https://nesn.com/new-england-patriots/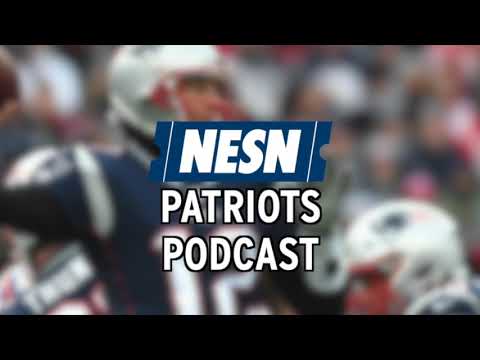 In Wednesday's NESN Patriots Podcast, Doug Kyed and Zack Cox preview the Pats' Divisional Round matchup with the Los Angeles Chargers. Follow all NESN Podcasts at https://itunes.apple.com/us/podcast/nesn/id979924226?mt=2 - Josh McDaniels / Brian Flor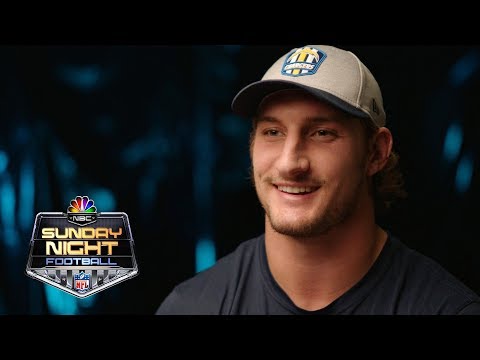 Joey Bosa tells Michelle Tafoya what the Los Angeles Chargers are about, and the key to their success this year compared to last season. #NBCSports #Chargers #JoeyBosa »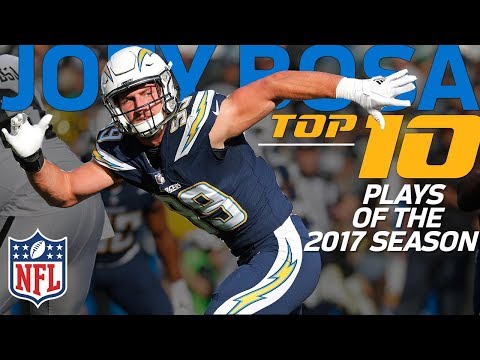 Los Angeles Chargers defensive end Joey Bosa's top 10 plays from the 2017 NFL Season. Watch full games with NFL Game Pass: https://www.nfl.com/gamepass?campaign=sp-nf-gd-ot-yt-3000342 Sign up for Fantasy Football! http://www.nfl.com/fantasyfootball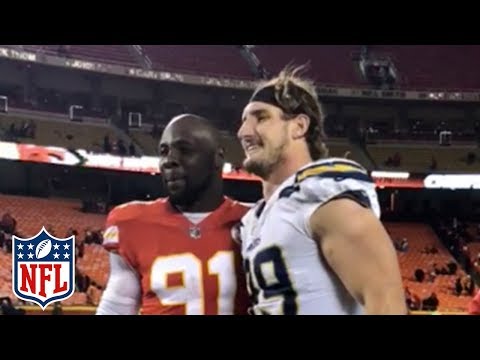 Los Angeles Chargers defensive end, Joey Bosa, & Kansas City Chiefs outside linebacker, Tamba Hali, get some work in after their Week 15 matchup. Watch full games with NFL Game Pass: https://www.nfl.com/gamepass?campaign=sp-nf-gd-ot-yt-3000342 Sign up f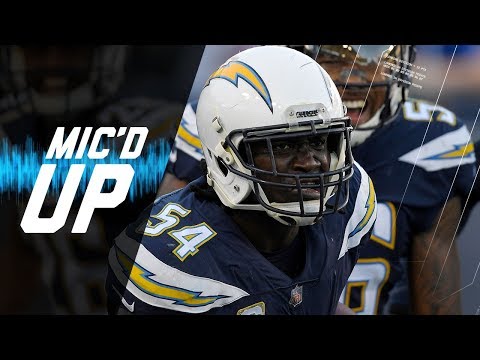 Listen to Los Angeles Chargers Joey Bosa and Melvin Ingram mic'd up against the Buffalo Bills during Week 11.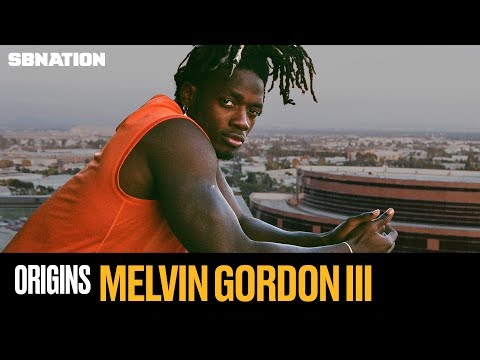 Long before Melvin Gordon III became a Pro Bowl running back for the Los Angeles Chargers, he was just a kid from Kenosha, WI with a dream nothing could stop him from accomplishing. Presented by State Farm.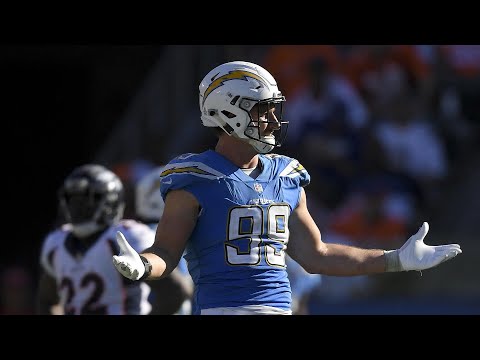 Chargers' Joey Bosa says it would be kind of an honor to sack Tom Brady this week and if they can beat the Patriots they will be in good shape going forward.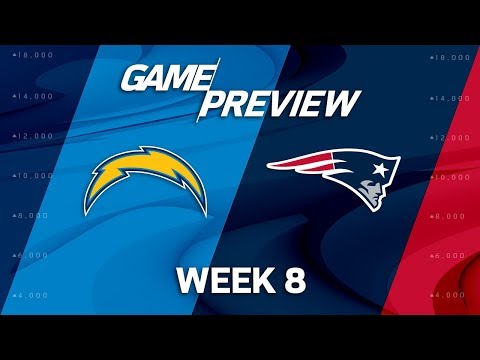 Move the Sticks previews the Week 8 contest between the 3-4 Los Angeles Chargers and the 5-2 New England Patriots, focusing on the matchup between Los Angeles DE Joey Bosa, and New England QB Tom Brady. Watch Chargers vs. Patriots Sunday, Oct. 29, 1:00pm